David M. Rushman, Founder, AIF®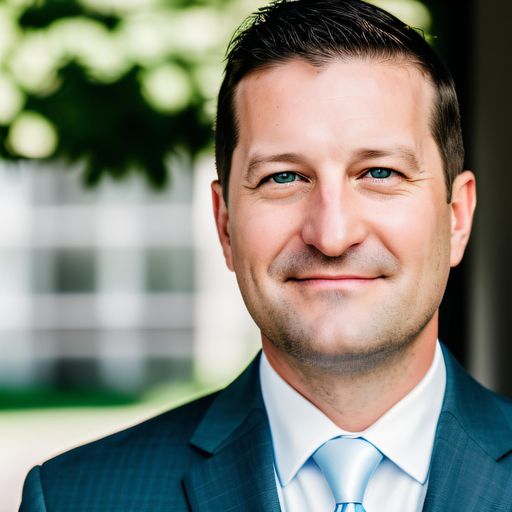 David is an experienced Fiduciary Advisor, dedicated to helping families and businesses make well informed financial decisions. With over 20 years' experience as a Financial Consultant and a passion for helping clients reach their financial goals, David brings a wealth of knowledge to his role. After attending Michigan State University, David graduated with a bachelor's degree in Finance and began his role in Lansing, Michigan as a Financial Consultant. David has worked with a diverse range of clients including high-net worth individuals, families, and business owners. He has a deep understanding of the complexities of business planning, personal financial planning, insurances, and investment management, allowing him to provide tailored advice and solutions for his clients.
David takes a client-centered approach, prioritizing the best interests of his clients above all else. As a Fiduciary Advisor, he adheres to the highest ethical standards and always acts in the best interest of his clients. He establishes long-term relationships built on trust, open communication, and transparency. David's mission is to empower his clients to make well-informed financial decisions, providing them with the knowledge and tools necessary to achieve financial security and peace of mind. Whether clients are planning for retirement, managing investments, or navigating complex financial matters, David is committed to guiding them every step of the way.
David has been certified as an Accredited Investment Fiduciary® since 2015. "The Accredited Investment Fiduciary® (AIF®) Designation is a professional certification that demonstrates an advisor or other person serving as an investment fiduciary has met certain requirements to earn and maintain the credential. The purpose of the AIF® Designation is to assure that those responsible for managing or advising on investor assets have a fundamental understanding of the principles of fiduciary duty, the standards of conduct for acting as a fiduciary, and a process for carrying out fiduciary responsibility. Fi360 is accredited by the American National Standards Institute (ANSI) for the AIF® Designation, making the designation part of an elite group of accredited designations recognized by FINRA." What We Do. © 2020 Broadridge Financial Solutions, Inc., All rights reserved. https://www.fi360.com/what-we-do/learning-development/aif-training/aif-designation