Wealth Planning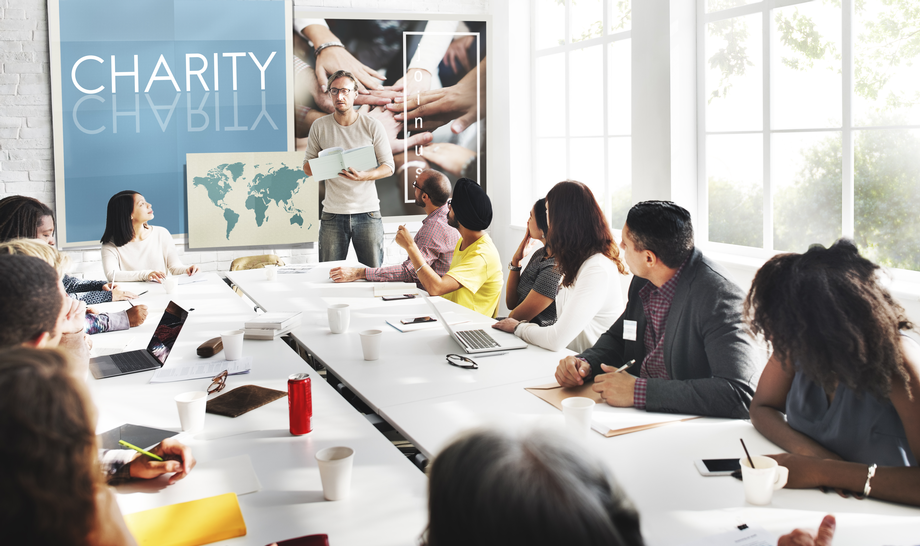 We recognize that wealth can be hard to manage. That's why we use a comprehensive planning approach to managing an individual's or family's wealth. It involves creating a strategic wealth roadmap to help clients achieve their financial goals, preserve their assets, and plan for the future. Wealth planning typically covers various aspects of financial management, including investment strategies, tax planning, estate planning, risk management, and legacy planning. Here are some key components of wealth planning:
Investment management: We offer information on managing investment portfolios tailored to clients' risk tolerance, time horizon, and financial objectives. This involves developing asset allocation strategies, selecting appropriate investment vehicles, monitoring performance, and making adjustments as needed.
Tax Planning: We assist clients in managing their tax strategies to reduce tax liabilities and maximize after-tax returns. This may involve recommending tax-efficient investment strategies, exploring tax deductions and credits, and coordinating with tax professionals to ensure comprehensive tax planning.
Charitable Giving: For clients interested in philanthropy, we offer guidance on charitable giving strategies that align with their financial objectives and values. This may involve establishing charitable trusts, donor-advised funds, or other tax-efficient giving strategies.
Let us be your trusted partner in navigating the complexities of wealth planning. Together, we will develop a comprehensive wealth roadmap that aligns with your values. Contact us today to schedule a consultation and discover how we can help you increase and preserve your wealth.